Wedding Planner in Apulia
Elena Le Fosse
Wedding planner for Puglia and Basilicata regions.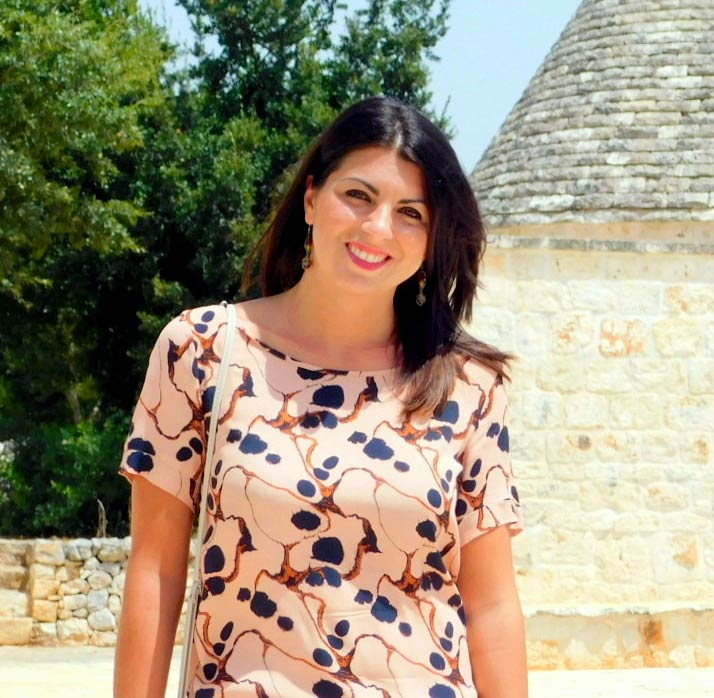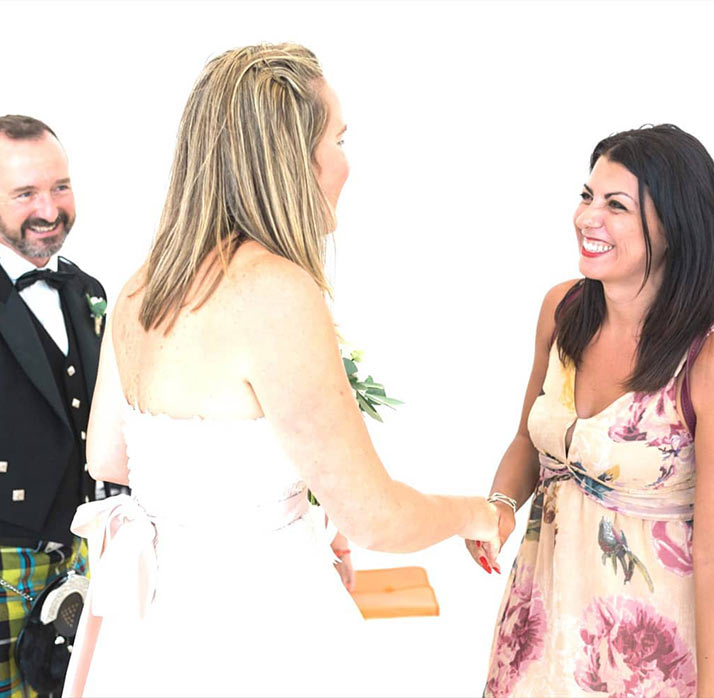 ELENA LE FOSSE
Wedding Planner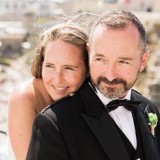 "You were amazing! You helped us have a truly special day we will never forget!
Highly recommended. Fantastic planner who was there to guide and assist with everything. Beautiful location and beautiful professional lady with a heart of gold. All about the love and perfection for us as a couple. Thank you Elina. ❤💏💍"
Ellisha and Timothy
Married on 08/28/2018
Elena Le Fosse is our coordinator for Apulia and Basilicata regions. She follows weddings for Italian Seaside Wedding and Italian Country Wedding sites on amazing Adriatic sea coasts and Apulian Countryside.
She was born and raised in Verona in Veneto region but she moved to Apulia several years ago to live and enjoy the beauty of this region. She is literally in love for this land, its scenarios, art and cuisine.
Elena is Italian Wedding Company expert and planner for Apulia and Basilicata but she also has her own wedding planning agency that she consider as "her daughter". So she already has a wide experience in the area.
She happily joined Italian Wedding Company team beginning 2018.
Elenahe is Italian mother-tongue and speaks English.
She studied Communication of Image and Design. She studied with the most famous wedding planners in Italy and in also in one of the most famous Italian Wedding Academy to get ready for wedding planning industry.
Elena loves elegance and good taste, emotions, she shares, listen and always ready to challenges.
She is very sweet but she is also is a perfectionist, a very good planner and problem solver. She keeps on being up to date to recent trends and she loves taking care about every single detail in a project she follows.
She is very emphatic and always positive.
Elena is a life and wellness lover. She loves reading and listening to others. She has her yoga session every morning to get ready for always a good day full of energy.
She likes travelling and getting closer to new places and new cultures. She loves beauty in all its forms. She is a psychology passionate and she literally adores Italian cuisine without forgetting her passion for Japanese cuisine.