Coordinator and wedding planner for Sardinia.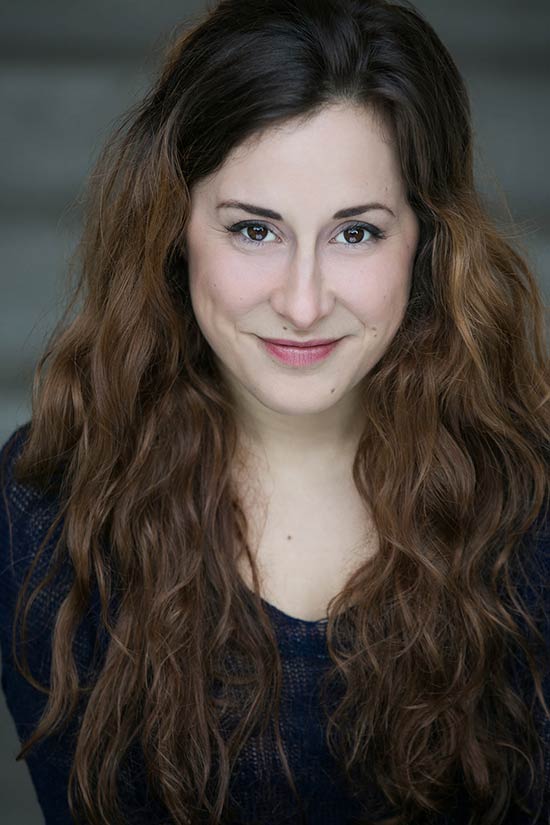 CAROLINA DI GREGORIO
Wedding Planner
Born and bred in Rome, since I was a little girl my one true passion was singing: I would sing in the car for my parent's joy, I would put on shows with my school friends, I would enter competitions and was also part of the Roman Philharmonic.
After school I decided to study Psychology at Rome's university, but after two years my passion for singing and performing got the better of me and decided to venture to the UK and study performing arts. Three years on, I was performing in the glittering West End in London! During a show I also met the love of my life, who is now my husband.
In between performing jobs I would always work in hospitality and events: My passion for planning, food, and wine was always there, and was growing. I gained more and more experience working in high end venues and restaurants in London, whilst performing began to slow down.
After three years Greg and I decided to get married, I planned my entire wedding, and I think that was the moment in which I realised I could still have a job that I loved, that could actually pay for my bills as well!
We moved to the Cambridgeshire countryside and I kept working in hospitality and events. Finally, I landed a job in a stunning hotel planning weddings, and that confirmed my vocation!
Now we live on a smallholding where I live with my husband, our chickens, and a large vegetable garden. Here we make our own bread, pasta, oils and throughout the summer months, we are virtually self-sufficient from our land.
I have also started my Italian Wedding Planning business: 'Your Italian Wedding Planner', and not long after I have had the pleasure of meeting Valentina from 'Italian Wedding Company' through social media, and from there we decided to collaborate and I became their Sardinia coordinator!
This was an easy decision as I have been visiting Sardinia since I was a child, and my knowledge and love for it sealed the deal.
My goal is to provide all the services from translation, planning, venue negotiations and most importantly catering that couples from all over the world will need when choosing a wedding in Sardinia. I will introduce you to the best that this stunning island has to offer!