Wedding planner for the Italian Riviera and Southern Piedmont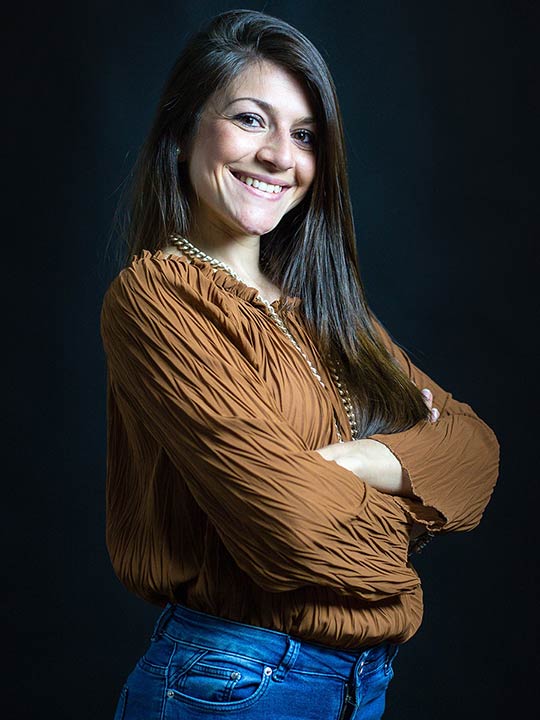 Carola Biasetti
Wedding planner for Italian Riviera and Southern Piedmont
Carola Biasetti works for the Italian Seaside Wedding and Italian Country Wedding websites as the main wedding planner for the Italian Riviera and Southern Piedmont.
In choosing her, you're selecting an enjoyable planning experience, a journey filled with passion and personality, style and soul, and an unforgettable event for your guests. She organizes weddings on the Italian Riviera at picturesque locations like Portofino, Santa Margherita Ligure, Cinque Terre, and Sanremo.
For those seeking a more rustic wedding theme, Carola is ready to plan events in the romantic countryside vineyards of Southern Piedmont. Although she has a degree in Social Work, Carola has always been passionate about traveling and acquainting herself with diverse cultures, creativity, design, and event planning.
As such, she got into the field and has accumulated many years of experience. Over the years, she's built an excellent network of suppliers and specialists, providing each client with the utmost customized expertise to match their vision.
Suppose you're looking to plan your wedding in a breathtaking and memorable venue in the Italian Riviera or the countryside of Piedmont.
In that case, Carola is the ideal planner for your special day.