Lead wedding planner for Lake Como and Lombardy region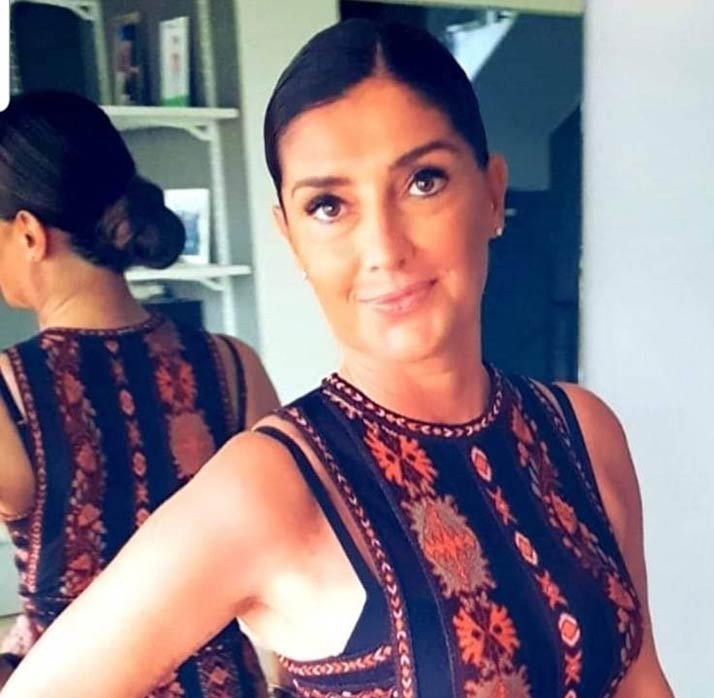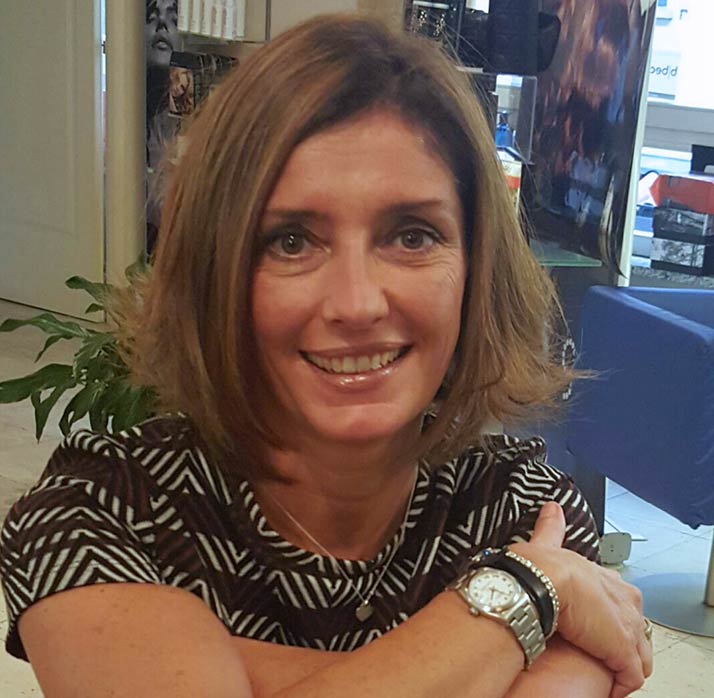 FEDERICA CERIANI
Wedding Planner
Federica Ceriani works on the Italian Lakes Wedding site. She is our lead planner for Lake Como and Lombardy region.
Federica was raised on the banks of Lake Como. she has a degree in Political Sciences at Statale University of Milano.
She knows every single corner of this fantastic location that is famous all over the world.
She started working as a Human Resources manager. Thanks to her former job, she developed an in-depth understanding of other's needs and wishes. 
Federica is an Italian mother-tongue, and she speaks English fluently.
 She has a real passion for event planning and coordination.
Traveling has always been the icing on the cake to her private and professional life.
It has widened her perspective of the world and its cultures. 
Federica is incredibly creative. She is always able to find great inspiration in every experience she lives. Every life event is an inspiration in her personal creative process. Her wedding planning job is enriched by her personal passions such as art, fashion, design, fairs, books: it all belongs to the rainbow of colors that she tries to transfer onto every single project.
Federica has an outstanding style. She is the perfect planner for a fantastic wedding in one of the most beautiful and luxurious destinations globally: Lake Como.