Webmaster and SEO specialist in site development for wedding web sites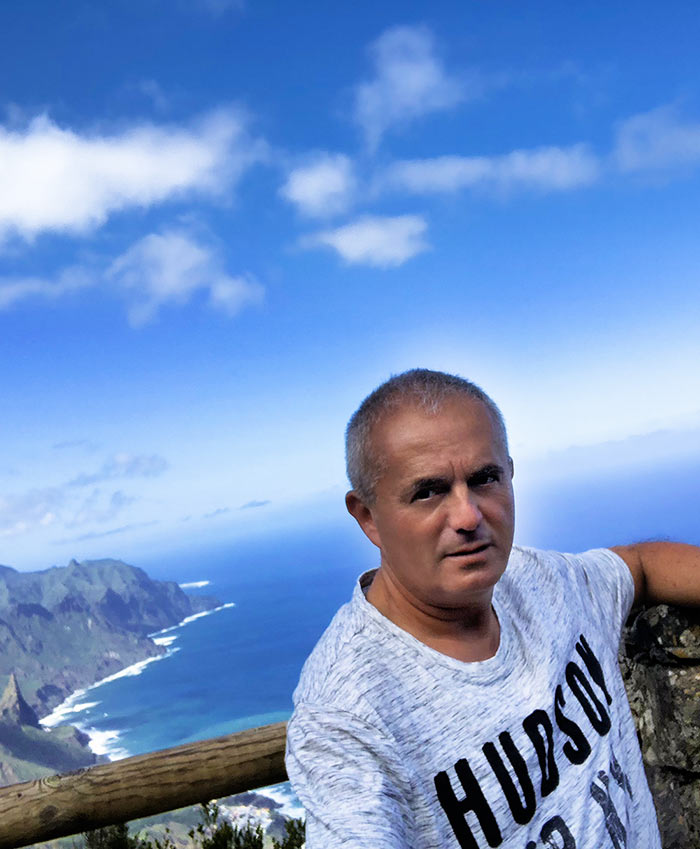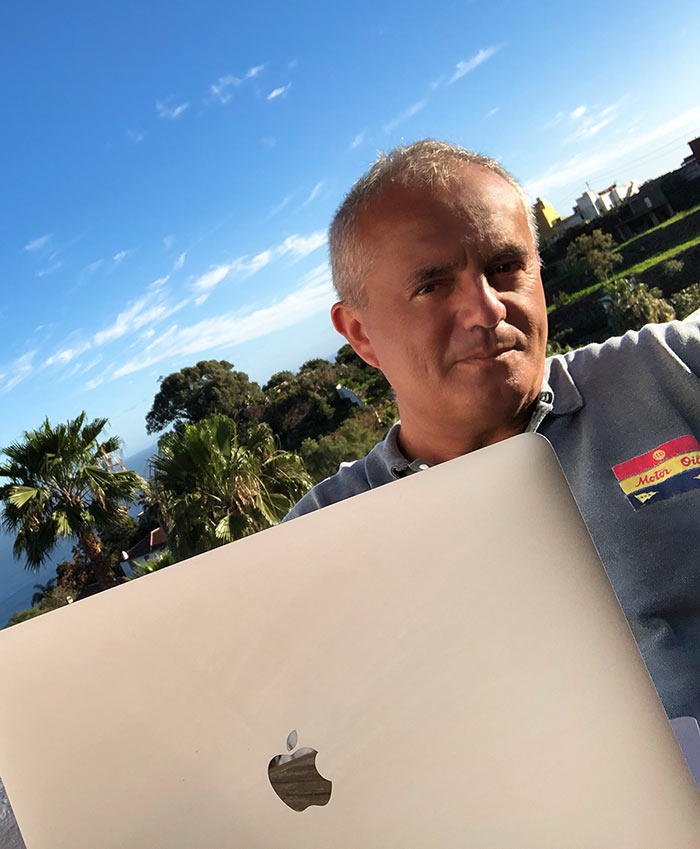 Mauro De Luca is our great web master!
He is the web master of all web sites of Italian Wedding Company: Italian Lakes Wedding, Italian Country Wedding, Italian Rome Wedding, Italian Seaside Wedding, Elope in Italy and all affiliated web sites.
He is a self made web master specialised in SEO techniques and site development for wedding web sites.
Mauro is a flower lover and he as a degree at the Institute of Floriculture of Sanremo. He worked for many years at Villa Taranto Botanic Gardens on Lake Maggiore. He still works in the Floriculture business. This is the reason of his good taste and graphic skills.
Mauro De Luca is a web passionate and thanks to his perseverance and constance he became one of the best Italian experts on SEO techniques applied on wedding websites.
A very special thanks to his hard work that make all this possible.
He is Italian mother tongue and also speaks English. Mauro is friendly, kind and attentive. He is always smiling and he always find a good solution to problems!
Mauro De Luca loves Country, Rock and Soul music. He is also a great photographer and he likes traveling across the world. He also loves his kayak and trial running.
Take it easy
Don't let the sound of your own wheels drive you crazy
Lighten up while you still can
Don't even try to understand
Just find a place to make your stand, and take it easy.
– Eagles (1972)
HOSTING AND SERVER MAINTENANCE
SEO (SEARCH ENGINE OPTIMIZATION)