Wedding planner for Lake Garda, Venice, Lake Iseo and Franciacorta region.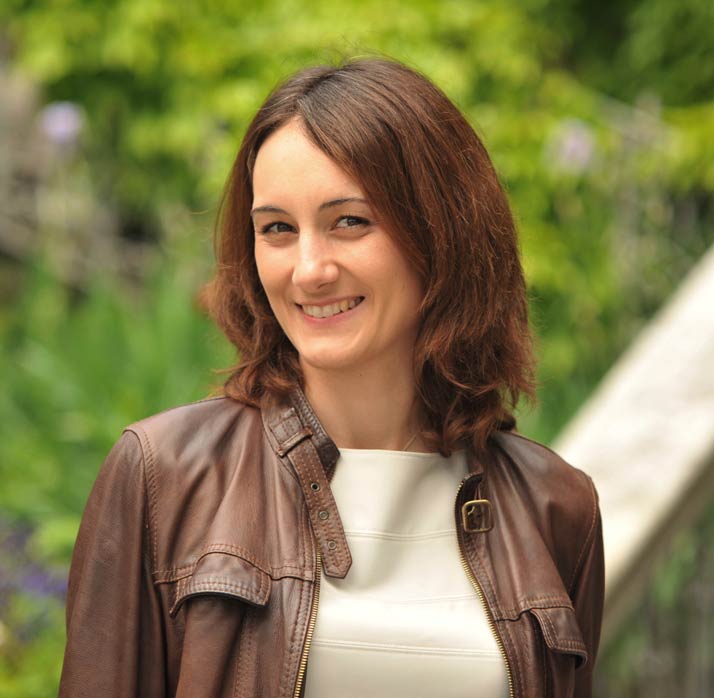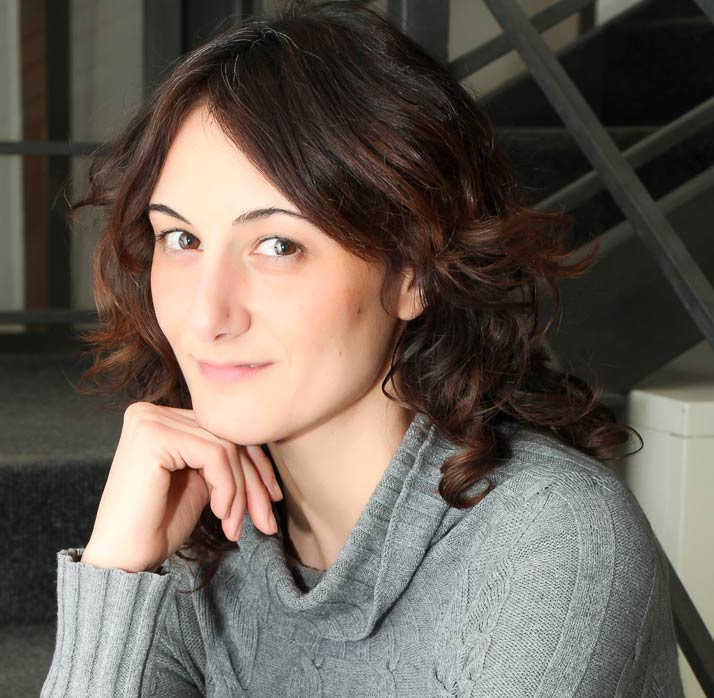 VERONICA FRASCA
Wedding Planner
She was professional, personable, flexible, creative and attentive
"Veronica Frasca was our main wedding planner from start to finish and we are over-the-moon with how our wedding unfolded! She was professional, personable, flexible, creative, and attentive. We had very high expectations for a dream wedding of elegance and romance with our immediate families on Lake Como and Veronica delivered exactly that and more. We will cherish that weekend forever and continue to replay the day of our wedding over and over again! I was so incredibly calm the day of the wedding and can say with certainty that I enjoyed every single moment of our wedding as I had confidence that our dream day was in excellent hands! We had the pleasure of meeting Rosanna when we arrived and she was a pleasure to work with as well. She was equally as professional and attentive and assisted immensely to ensure our wedding day went off without a hitch! Thank you both!"
Vanessa and Ryan
Married on 06/06/2015
Veronica Frasca works on Italian Lakes Wedding, Italian Seaside Wedding and Italian Country Wedding web sites.
She works with her partner Alessandra in Lombardy region as main planner and coordinator.
She is our Team's Planner and Manager for Lake Garda, Lake Iseo, Milan Lombardy region and its countryside, Lombardy and Swiss side of Lake Maggiore and Italian Riviera areas.
She is a great planner and she also has a deep knowledge of the territory.
She is Italian mother tongue and she speaks English.
Veronica has a degree in Visual Design at Politecnico of Milano.
Before starting her wedding planning carrier, she worked as graphic designer at Politecnico of Milano,
free lance graphic designer, project manager for a business agency and she planned several multimedia project and business events. She worked as wedding planner for Lombardy area with SposiamoVi group.
She is Alessandra Fabi's work partner at Absolutely Fabulous, premium partner of Italian Wedding Company and all affiliated web sites.
Veronica loves wedding planning! She is very precise, attentive, loving and she loves little details that make an event perfect! She always create a very good relationships with her couples feeling in tune with them.
She loves graphic design, reading, flowers and Japanese comic strips.
Absolutely excellent from start to finish
"Veronica and her team were absolutely excellent from start to finish. They had great ideas, could not be more helpful, took every element of stress away from me and on the actual day just had absolutely everything covered so i didn't have to think about anything other than enjoying my wedding day. They organised my pre-wedding party which exceeded my expectations, I couldn't recommend veronica and the team more highly. On top of the professionalism and quality they are such nice, warm and friendly people which made all the difference
Thank you for exceeding my expectations and creating the most wonderful wedding day for us."
Katy and Mike
Married on 08/18/2014
They are amazing hands down!
"They are amazing hands down! Veronica and Barbara were our wedding planners and they were did a phenomenal job. Both were responsive, knowleable, professional, and attentive. We asked them to pull off a destination wedding in a short amount of time and they handled it flawlessly. We had skype calls and constant emailing to communicate effectively. We needed English speaking planners to plan and coordinate on our behalf with vendors and it went so smooth. The day of coordination was impeccable and everyone was impressed and appreciated their hard work. They really made our special day beyond special and highly recommend them to plan anyone else's wedding because they are great! Thank you Veronica and Barbara for making our day memorable and a day we will always cherish!!"
Derrick and Tina
Married on 06/13/2017
Veronica is the planner for you!
"Our wedding would not have been so effortless if it were not for Veronica and her associates knowledge and sincerity. They truly did everything in their power to perfect our big day for us, from the details in decorations to the venue and reception, I have no complaints – only immense appreciation. If you're looking for someone who listens to your ideas and exceeds your expectations, Veronica is the planner for you. We can't thank her enough. Our appreciation for your kind heart and expertise is endless. Thank you!!"
Nellie and Greg
Married on 05/19/2015
You made our dream truly come true
"We had to book an agency in order to marry at Villa del Balbianello, but finding Veronica, Rossana and the team was our best luck in all of the wedding preparation. We couldn't have done it without them, and they managed to catch every single detail of our wishes and dreams, and transform it all into reality on our wedding date last September 2017 on the lake of Como (Italy). From photography to videography, from food to music, from decoration to organization, everything was simply great. And, on top, the best is that Veronica, Rossana, Davide & co. are such nice and friendly and lovely people, which makes it even easier to work and plan your wedding with them. It's totally worth the money, I would do it all over again and I would totally recommend it to friends & family. Thank you so much to all of you and keep up the amazing work you do, because you made our dream truly come true, THANK YOU!!! Warm hugs, Alan & Kriszti"
Alan and Kriszti
Married on 09/17/2016