Wedding Planners in Italy
WEDDING IN ITALY by ITALIAN WEDDING COMPANY
A team of planners working over the best Italian wedding destinations
Italian Wedding Company is a team of destination wedding planners and coordinators with a long and wide experience on Italian Weddings. Each of us is specialised on an Italian area with a deep know ledge of the territory.
On Italian Wedding Company site you can see a showcase of all wedding we planned all over Italy. Rome, the eternal city, Italian Countryside with its great wines and vineyards, cuisine and amazing scenarios, romantic Italian Lakes, Italian coastline and seaside from Tuscany to Lazio down to Apulia and Sicily, without forgetting Italian Alps!
Every wedding is followed by our team of wedding planners and coordinators with passion and care personalizing the planning on all tastes, needs and budgets.
Your wedding in Italy will be a special day!
Italian Wedding Company's team can plan for you Roman Catholic, Legal Civil, Protestant, Symbolic, Jewish or a same-sex wedding ceremonies in Italy. They will be totally tailored on your wishes to create memories that will last forever!
If you are dreaming for an Italian flair wedding reception you are in the right place. We will be delighted to plan for you the best wedding in Italy letting you appreciate our country in all its shade from cuisine to architecture.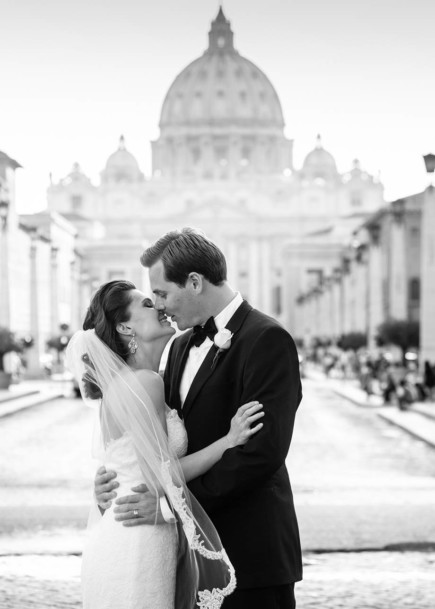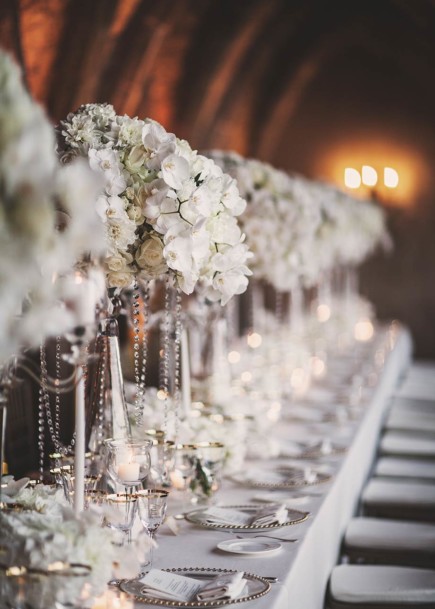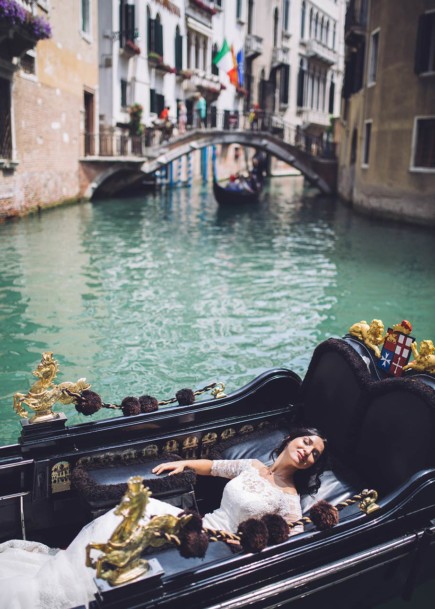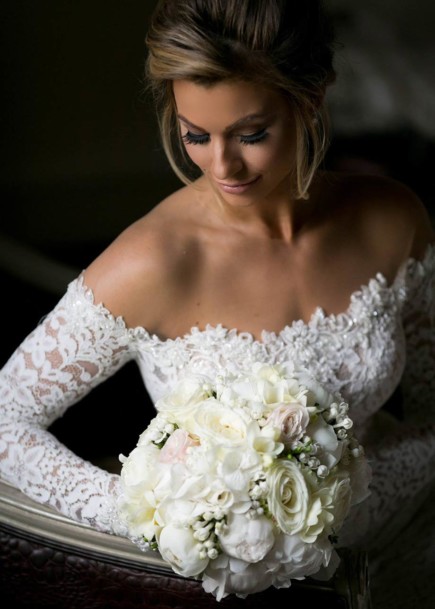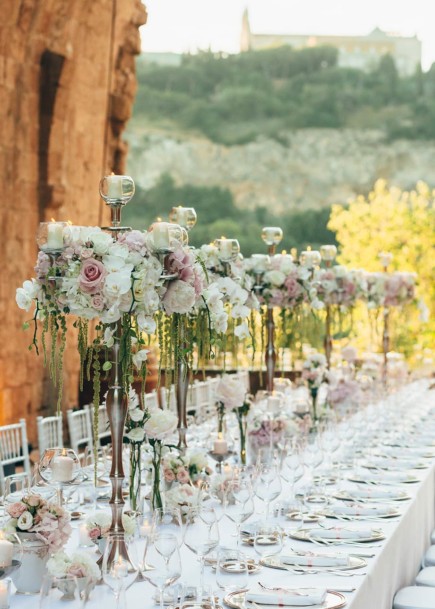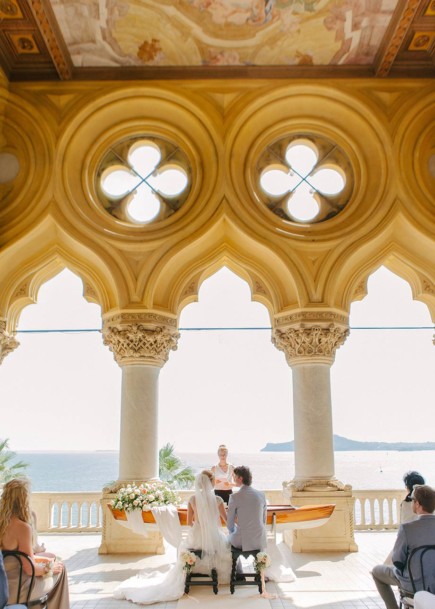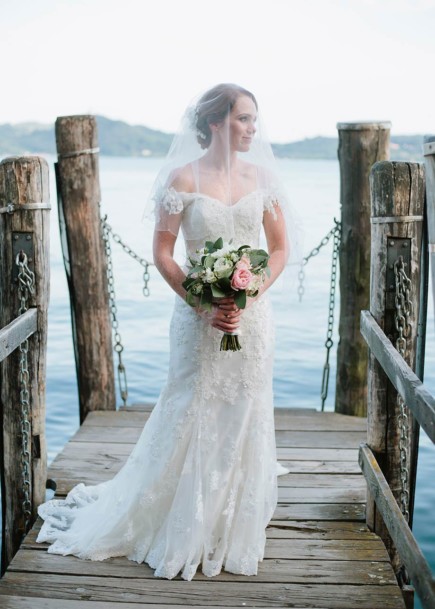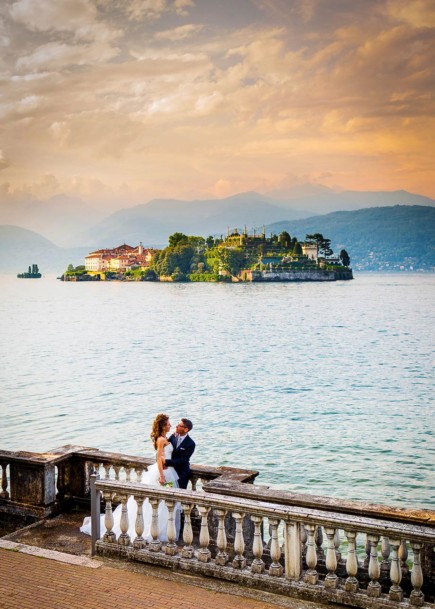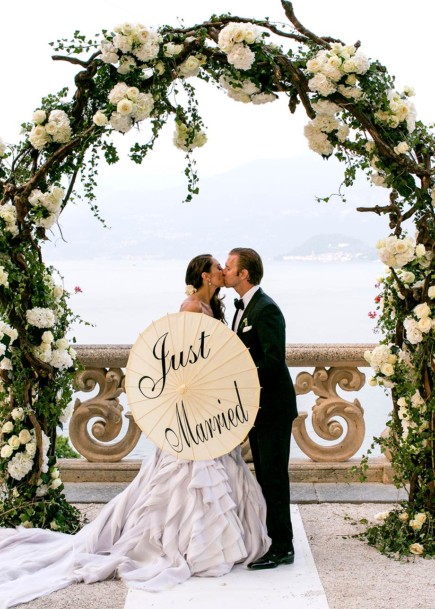 Deep local knowledge
We are a team of wedding planners and coordinator based in several Italian regions. We all have a wide experience on the territory we work on. We have planners based in Torino, Milan, Venice, Florence, Rome and Southern Italy – Sicily and Apulia. We would be pleased to help you and your guests having the most wonderful Italian experience in the most beautiful corners of our country.
We're Multilingual
All of us have multi language skills. We all speak fluently English and most of us can speak French, German and Spanish. We also have dedicated planners for Russian couplesWe can help you as linguistic intermediator here in Italy guiding you to choose the best professionals and venue for your wedding in Italy. You will never be lost in translation! We will be happy to follow you step by step.
Our goal
We have just a single goal: make your special day just fantastic! We will do it with a full teamwork. We will introduce the best professionals in the area with experience and knowledge of the territory and we will always listen to your wishes and needs to provide the best for what you have in mind. It will be a stress free experience and what you will need will be just… enjoy your Italian wedding and have fun!
Some of the unforgettable weddings we planned all over Italy. To see what we do best.
Wedding on Lake Garda – Anastasiya & Manuel
Wedding on Lake Orta | Jessica & Paul
Wedding in Puglia | Ellisha & Timothy
Wedding in Rome – Anna Victoria & Luca
Wedding in Venice | Rebecca & Ali
Piemonte countryside | Bethany & Sean
Wedding in Umbria | Kim & Lloyd
Wedding on Amalfi Coast | Klarisse & Philippe
Lake Maggiore | Polina & Simon
Wedding in Sicily | Angela & Charlie
Wedding on Lake Como | Margie & Ryan
Wedding on Roman Riviera | Jelena & Konrad
Wedding in Tuscany | Robin & Donald
Valpolicella | Alexandra & François
Discover Italian beauty watching videos of the weddings we planned in these years. Each month you will find a new one shot in one of the most beautiful spot of Italy. Enjoy!